If you haven't heard it before, let me be the first to tell you. You cannot go wrong with getting Intimate Engagement Photos taken. As a California-based wedding photographer who also specializes in engagement sessions, I promise that you will never regret having pictures of yourself and your significant other.
The best part of Intimate Engagement Photos is that you are able to use them in a multitude of different ways.
Want to learn more? Keep Reading!
CAPTURING YOUR INTIMATE ENGAGEMENT PHOTOS
ONE | CATCH A VIBE
VIBRAS VIBRAS VIBRAS!
If your photographer is also capturing your wedding, this is a great way to get a feel for each other. When working with my clients, I always do my best to explain this. By me capturing your intimate engagement photos, I am able to see how the two of you vibe together.
The more we understand each other's personalities the more comfortable we will feel as special moments are captured.
TWO | LOCATIONS THAT LAST A LIFETIME
When I had my engagement session with my esposo, I enjoyed the location so much that I knew I wanted my maternity session at that same spot. Now, it is so special that I also have each of my family's photos taken there. That place now holds such a big place in my heart.
When your intimate engagement photos are taken at a spot that is important to you. That location becomes your "home away from home."
THREE | BUILT-IN DATE NIGHT
Life is SO busy. As your relationship "ages", date nights start to become nonexistent.
When planning your engagement session, you are able to make it a built-in date night! After the session, you don't have to rush home. I mean, you are already dressed up! Plan a nice dinner or a movie for after or a romantic walk on the beach or HEY some Hot Cheetos and nacho cheese at a drive in.
FOUR | FALL IN LOVE ALL OVER AGAIN
Without fail, we all get caught up in our lives.
Whether it is work, school, or countless other things, time and attention are always being taken away from our significant other. It is just how life is set up. However, just because it happens, doesn't mean we can't cheat the system every now and again.
During your intimate engagement session, it is just the two of you (and your photographer). This provides the perfect chance for you to look into each other's eyes without any distractions.
Light that fuego again.
Chase your fairytale.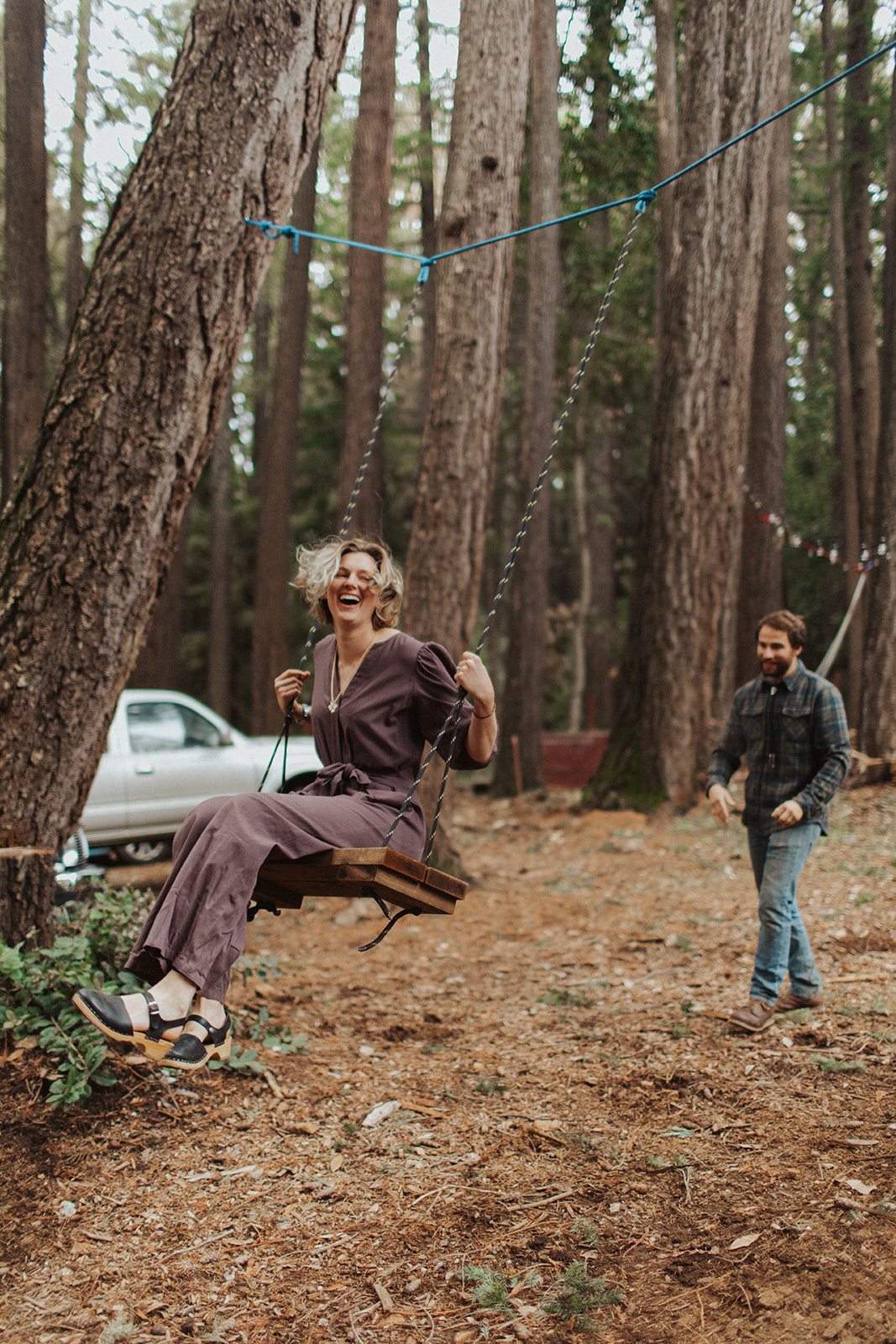 FIVE | GORGEOUS, PROFESSIONAL IMAGES
If you say you don't enjoy seeing yourself look good, you're lying!
Don't be shy, everyone likes to look at a picture that makes you go, "Damn, I look FINE AF." That is why you really can't go wrong getting your engagement photos taken.
---
My Creative Process: Intimate Engagement Photos
Hola, I'm Hellena! I am so happy to have you here.
A little about me; I am a SoCal native and moved to the bay area in 2015. My heart will always be in SoCal but home is the Bay!
When it comes to capturing your story, I strive to make the session fun and relaxed. As your photographer, my role is not only to deliver your images but to capture YOU!
Booking engagement photos with me will allow you to get to know me and my creative process. It can help you make a decision if you like my style and want to book me for your wedding as well.
Looking to get some intimate engagement photos taken with your significant other?!
---